Toward a Prosperous Future Together
We create and propose the possibilities and potentials of textiles that have always been together with us. Textiles have been the closest to us since birth. Its is on exaggeration to say that our future is with textiles. So, let's together spread the wings of textiles and fly toward a prosperous future.
Dynamic & Supple
Moving flexibly and swaying in the wind, textiles sometimes guide our hearts and ways of life. We also pursue the new possibilities and potentials of textiles.
Technology & Sensibility
Today, technology is indispensable for textiles, with various functionality materials that pursue comfort, recycled materials for decarbonization and biomass raw materials. However, we emphasize that as with technology, our hearts and sensibility are also essential for textiles that are together with us.
Five Respectively Brilliant Business Departments
Five business departments are committed to textiles, catering to various needs the world over. Our domain of business includes to include sportswear, textiles, exports, uniforms and school wear. Each of the five departments operate independently as well as collaboratively for catering to diverse needs and opening up new markets.
Most Closely Committed
Although it is vital like the air, we are sometimes not completely aware of clothing's presence. With a desire to be the closest to the customer, we are even more particular about quality and safety. Our ambition is to always be the closest, providing relief and reassurance.
We create and propose the possibilities of living together. Since birth, textiles have been the closest thing to us. It is no exaggeration to say that our future is also with us. We hope to always provide a prosperous future to our customers through textiles.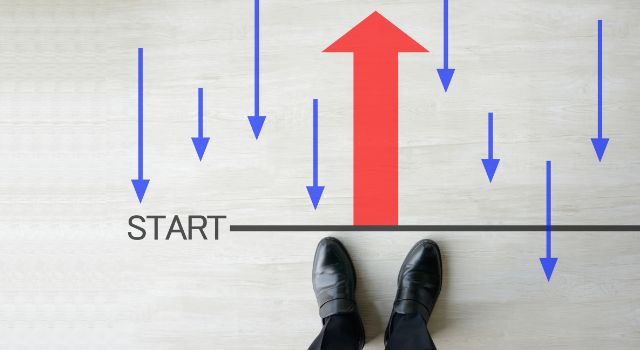 Career
The Careers page provides information for new graduates and mid-career employment of Toyobo Textile Co., Ltd.
More